Human Bridge for Business Transformation
2021 is a special year for us.
We look back in gratitude on the many wonderful experiences we shared. Now it is time to pass on all the gifts we have received in our lives.
That's why this website was created.
Our goal is to set an example in creating a network of giving and sharing (rather than taking).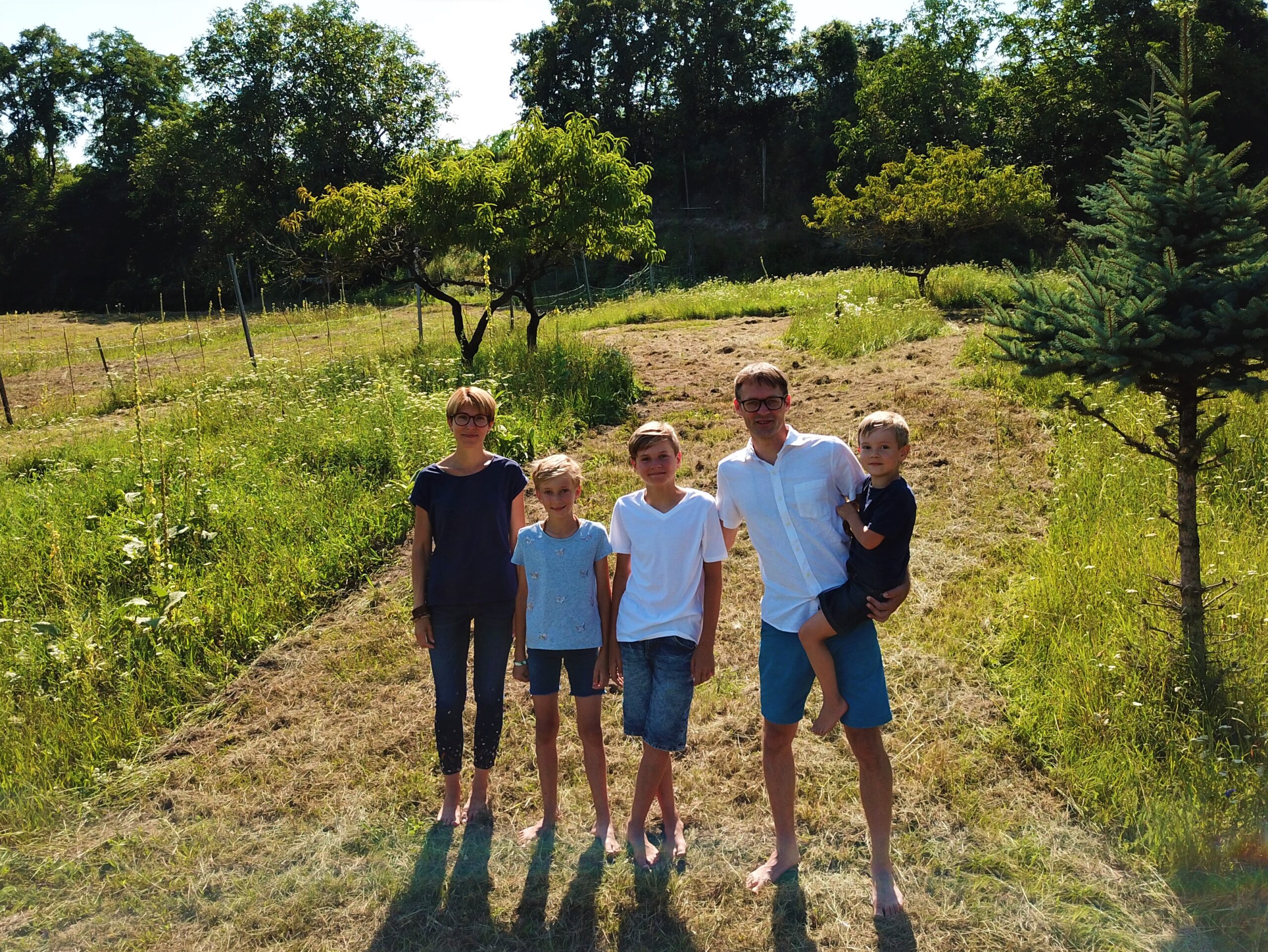 We're a family with a mission:

To build a bridge between companies and fringe groups in society, creating a win-win situation for all parties involved.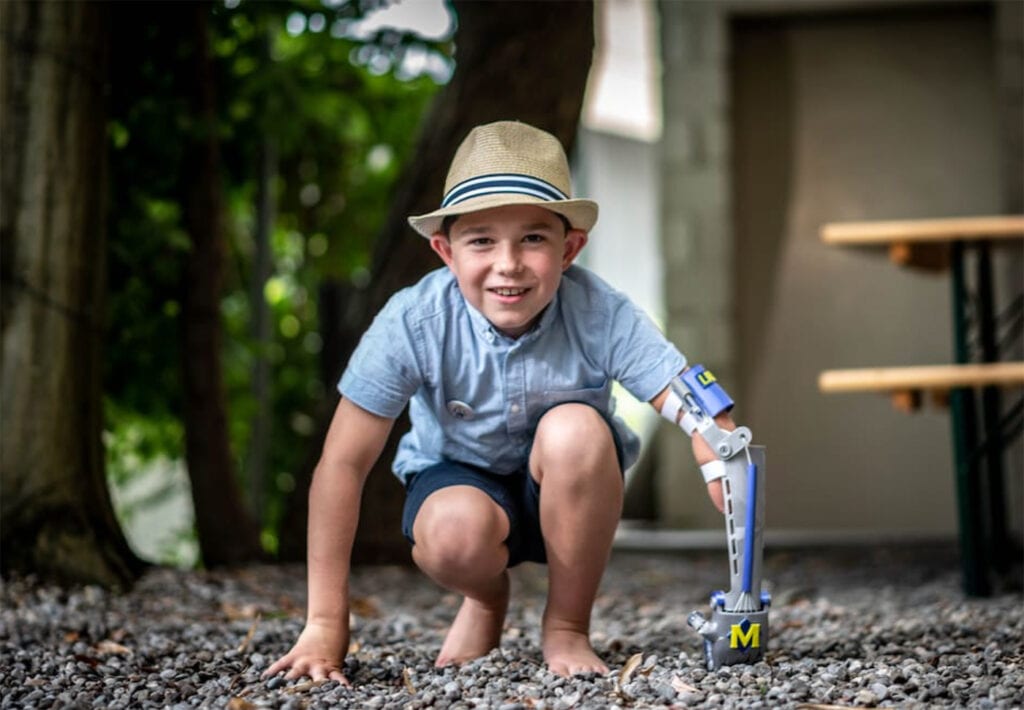 Give Children a Hand enables children with a physical handicap to access hand prostheses.

With your donation, you can open up new opportunities for these children in their everyday lifes.

Hand in hand with us.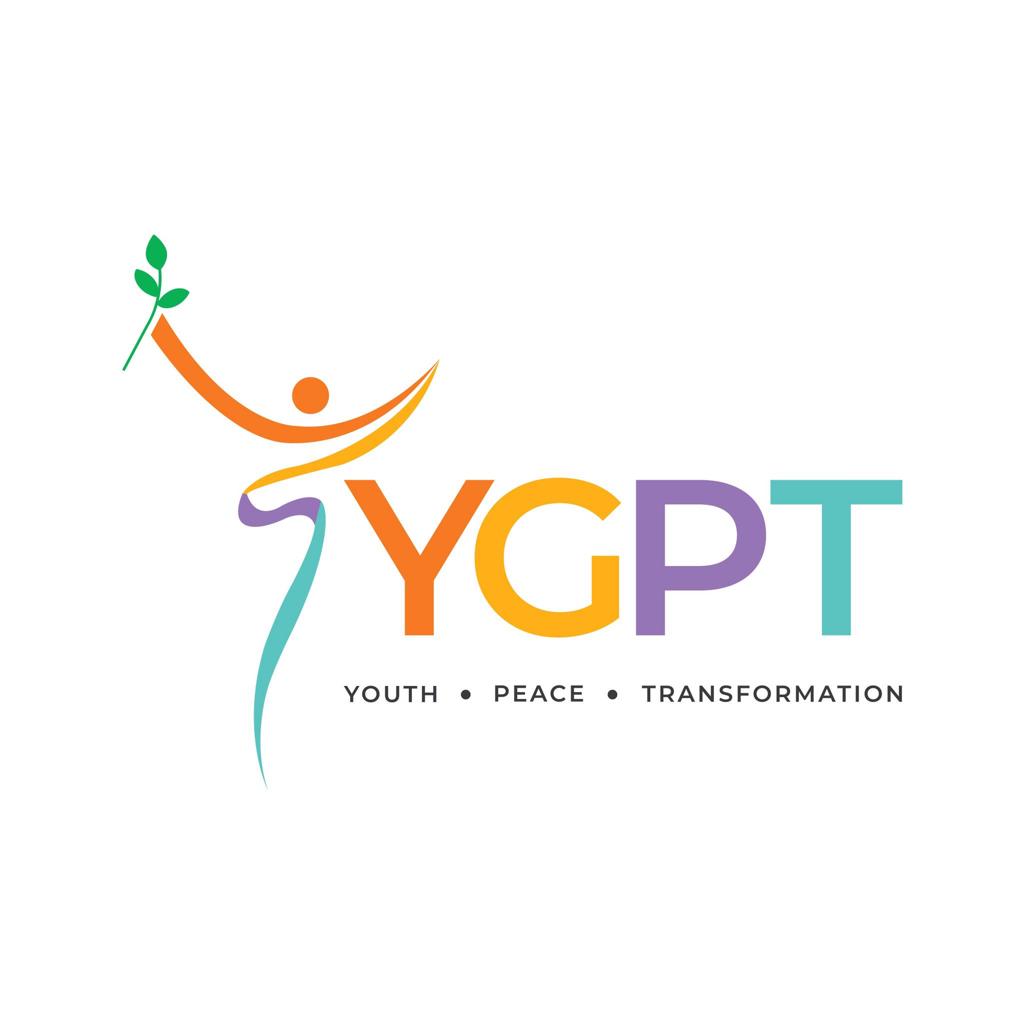 Our vision is to create a working environment in which all levels of society are given equal opportunities and appreciation.

Through sport we unite people with disabilities and the economy.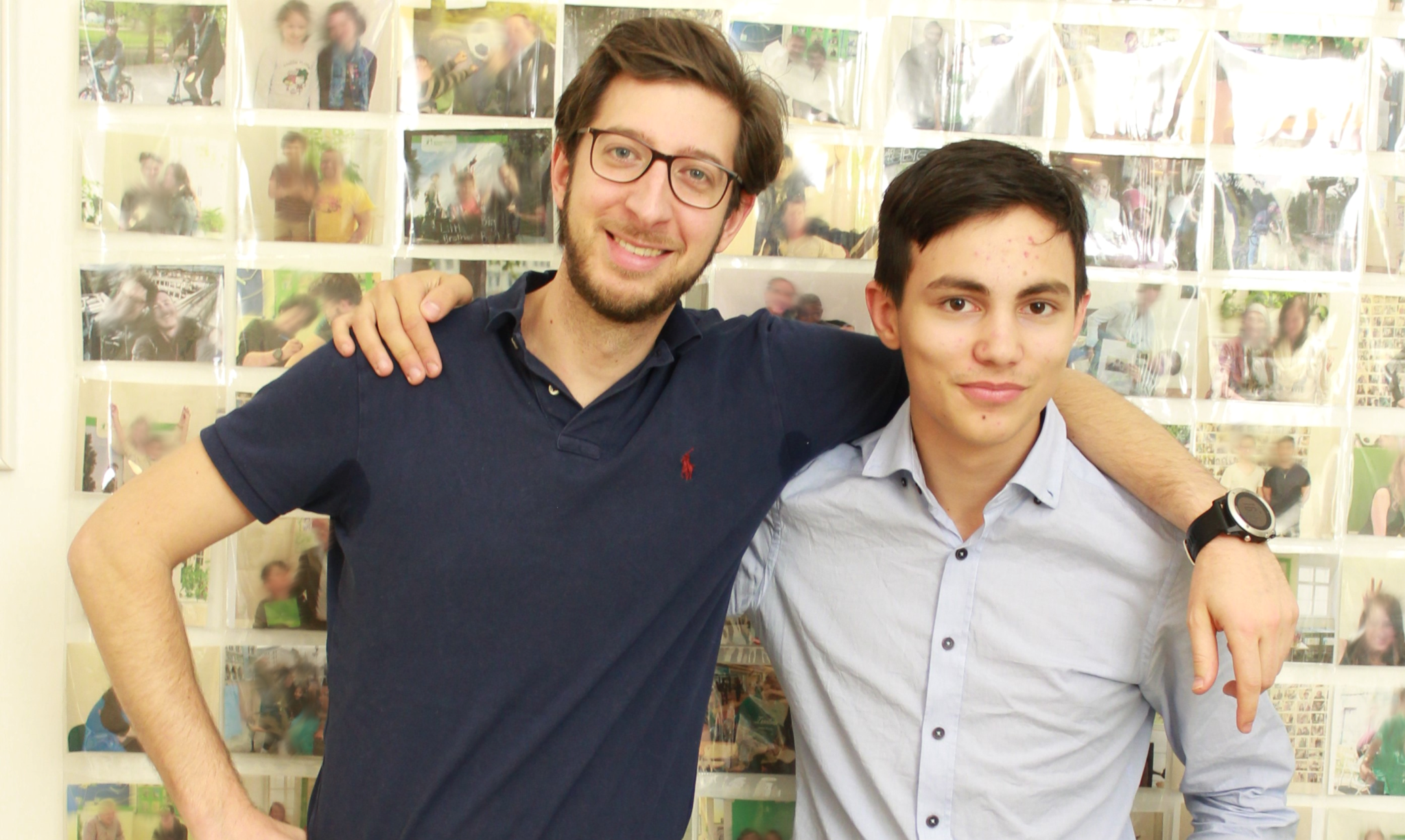 Big Brother - Big Sister
We believe in the potential of every human being.
Together with many Big Brothers and Big Sisters, we help children and young people who do not have it easy in life.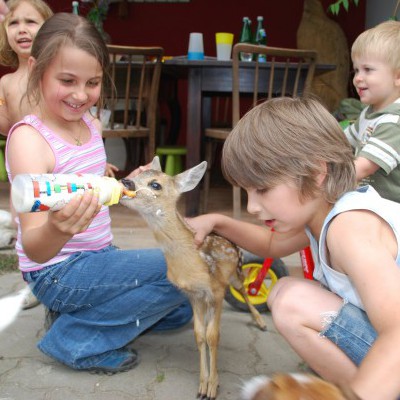 Zeit mit Tier
~ Time with Animals ~
A meeting place for humans and animals.

The association "Zeit mit Tier" creates a meeting place for humans and animals. In a relaxed atmosphere with lots of time and mindfulness.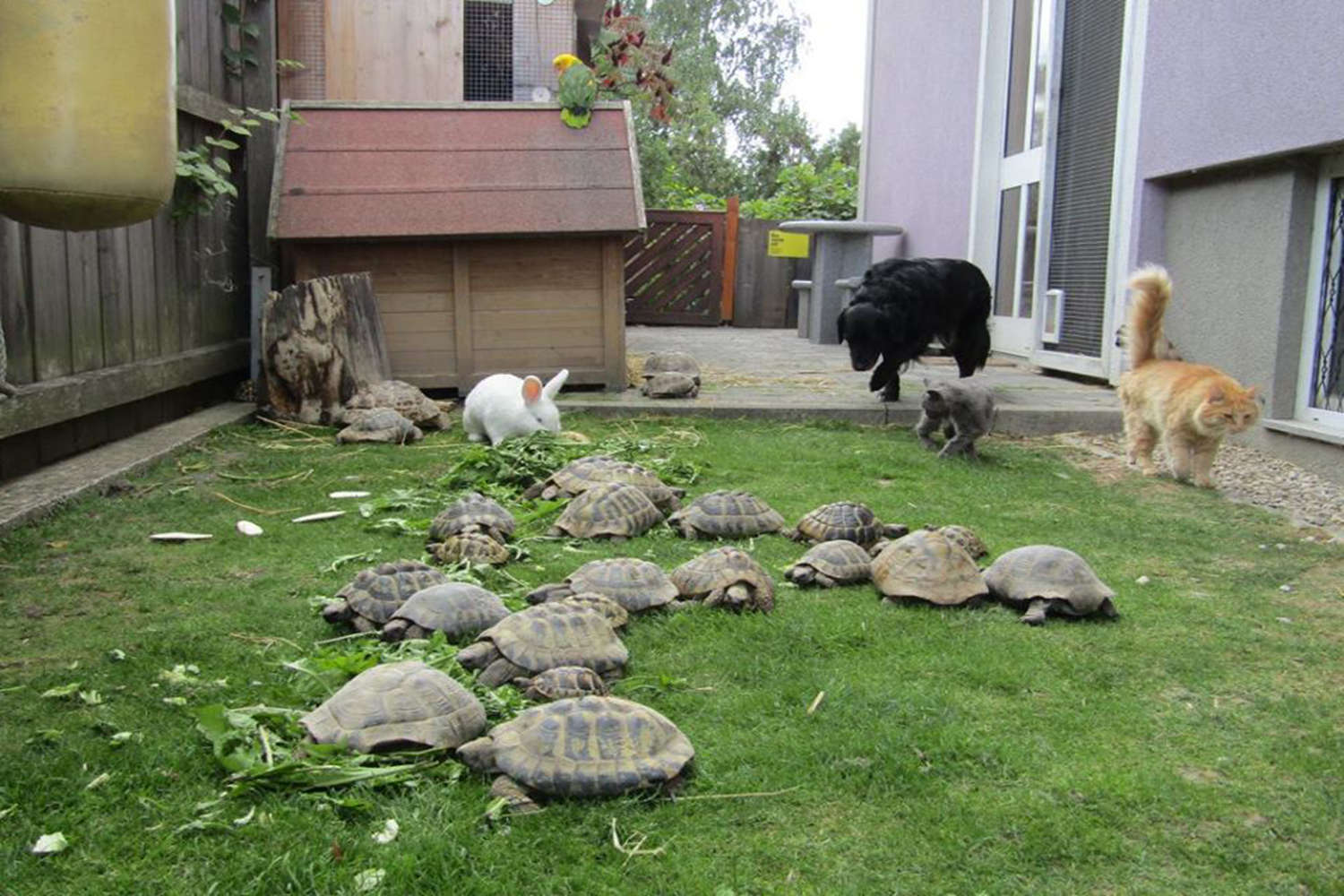 RespekTurtle
RespekTurtle's goal is to create an island of survival for abandoned or unwanted turtles.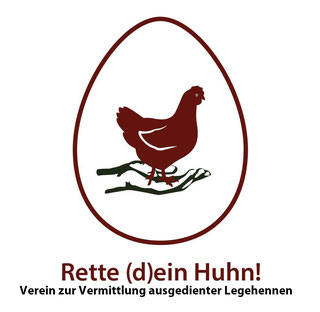 Rette (d)ein Huhn
Association for the placement of retired laying hens.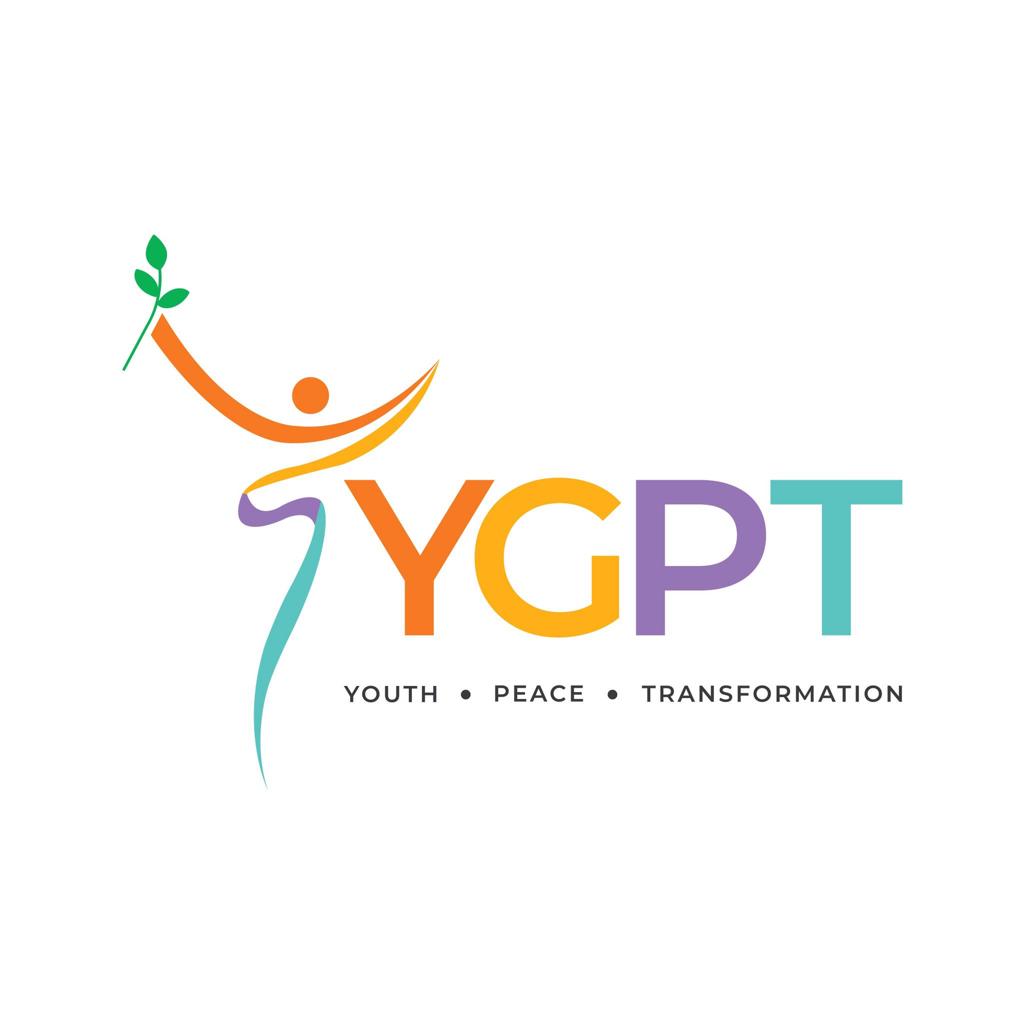 Peace Projects
Details follow ....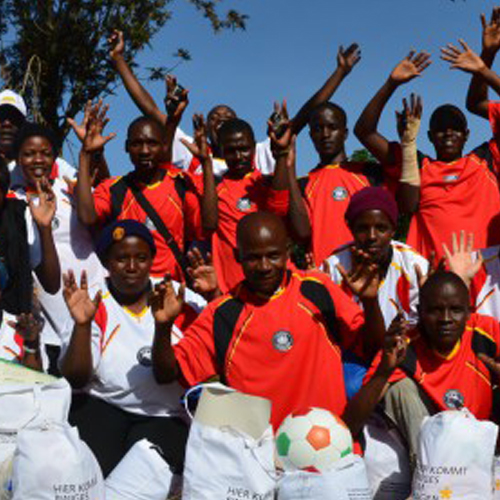 Jambo Bukoba
The aim is to give children and teenagers in Tanzania the chance to realize their aspiration for a better life.
Just leave your contact details and we will get in touch with you as soon as possible.